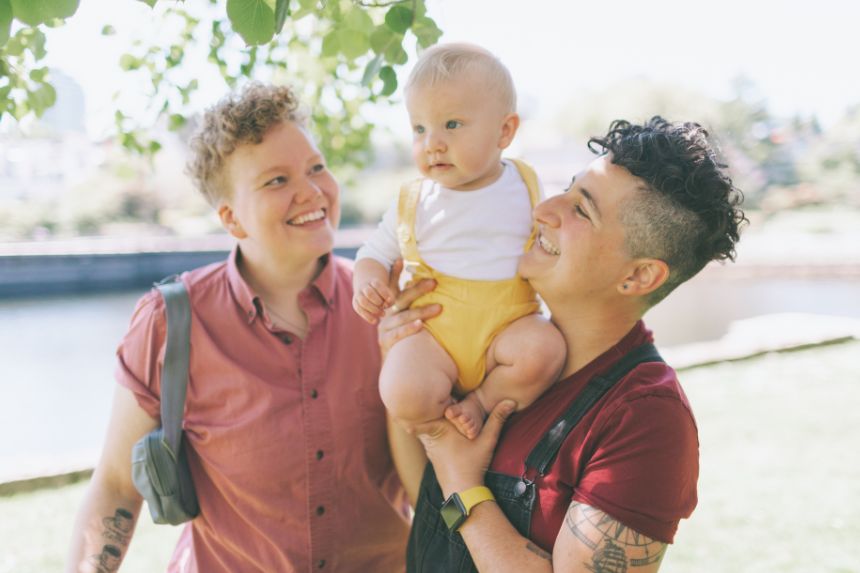 Happy Pride Month! The HOPE National Resource Center is joining the national celebration of LGBTQ+ Pride. HOPE is about meeting the needs of all children and families, including those that identify as LGBTQ+.
While we celebrate, we also acknowledge that children and families in the LGBTQ+ community can experience both bias and racism. These Adverse Community Experiences can make it harder for LGBTQ+ families to enjoy positive childhood experiences (PCEs). With that in mind, we developed a new resource that promotes PCEs and the four building blocks specifically for LGBTQ+ families.
You can learn more about the history and importance of pride from the Library of Congress and Youth.Gov. Children can participate with this coloring and activity book from the Human Rights Campaign. Even though June is officially Pride Month, implementing HOPE with anti-bias, anti-racism strategies is one way that communities and organizations can support LGBTQ+ children and families year-round.