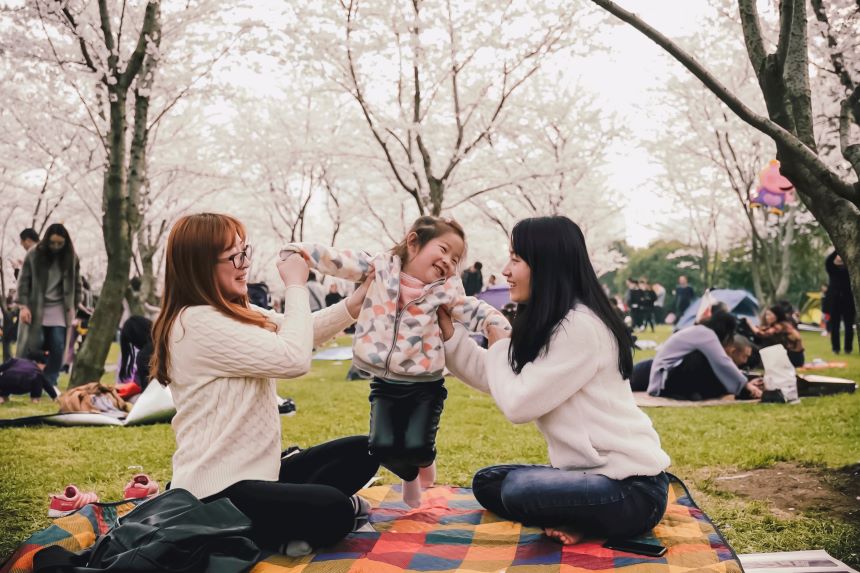 The HOPE National Resource Center is thrilled to announce we have been awarded a grant from the American Public Health Association (APHA). We will collaborate with the RAND Corporation to conduct scoping reviews of the literature relating to childhood exposure to both adverse and positive experiences. This six-month project will produce a final report that summarizes the research about the harmful effects of adverse childhood experiences (ACEs) and the protective effects of positive childhood experiences (PCEs). "This report will fulfill a pressing need to have a comprehensive summary of the research in this area," stated Mighty Fine of the APHA.
The project will be led by Robert Sege, MD, PhD, founder of HOPE, and Joachim Hero, PhD, Associate Policy Researcher at the RAND Corporation. Dina Burstein, HOPE Project Director will serve as project manager. Other key project staff include Andrea Kang, Tufts University Hirsh Health Sciences Research Librarian, and Sarah Rock, JD of Rock Results and ACEs subject matter expert; also on the project are Sydne Newberry, PhD and Tom Concannon, PhD of the RAND Corporation.
The HOPE team and RAND will work with APHA and the Centers for Disease Control and Prevention (CDC) to carry-out a timely and high-quality study. Dr. Sege expressed his enthusiasm for the partnership, "Tufts Medical Center and the RAND Corporation have a long history of collaboration and we are excited to get started on this important project." Dr. Hero stated, "We have put together a talented and experienced team, and I am looking forward to working together to carry out these scoping reviews."
The project officially kicks off on February 2nd. Stay tuned for updates.
Photo by Jerry Wang on Unsplash