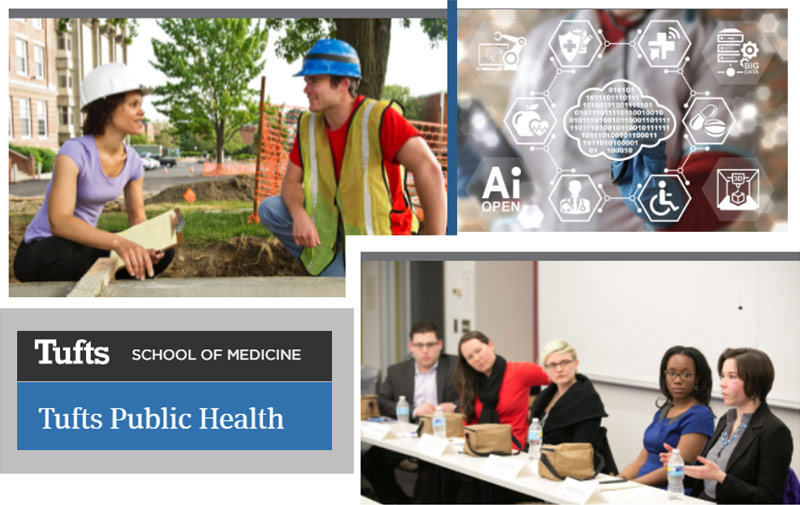 Meet our four new talented students who will be joining us this fall! Suki Lee, Tracy Xin Li, Raymond Graham, and Yixin Li will be working with us on several projects, helping us grow our knowledge and expand our practice. Every one of them brings their own perspective and expertise to our team. Our team is excited to work with them and learn from them! Suki and Yixin will be analyzing data gathered from three surveys with 9,000 parent responses. Ray will be conducting a qualitative evaluation of the HOPE trainings. And Tracy is designing a research study on whether the HOPE framework helps lessen the effects of burnout and compassion fatigue.
Public Health and Community Medicine Department Chair Aviva Must shares the importance of interdepartmental collaboration and its values for both students and our work, "What an extraordinary opportunity for our students to be immersed in the transformational work of HOPE, where they can learn from public health visionaries, community members, and each other—deepening their understanding of how population health happens."
We are delighted to welcome them to our team. We asked each student to introduce themselves to our readers.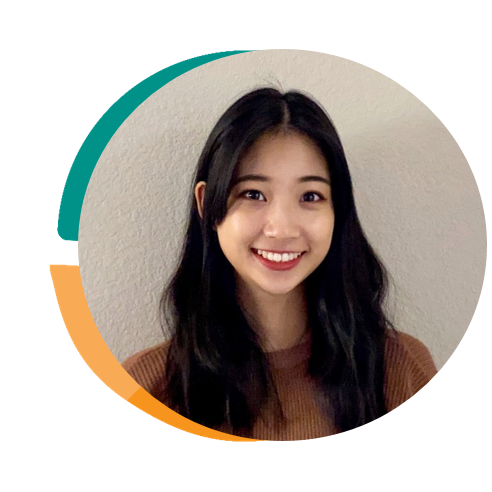 Suki Lee
Masters in Public Health (MPH) student at Tufts University School of Medicine
I grew up in Taiwan, but live in Los Angeles, California for over half of my life! I am a second-year MPH student concentrating in epidemiology and biostatistics at Tufts University. I graduated from Syracuse University with a Bachelor of Food Studies and minoring in Nutrition in 2020. I am interested in solving public health problems and improving lives through both qualitative and quantitative research. Outside of academics, I really enjoy watching movies and traveling to new places. I look forward to working with HOPE this fall!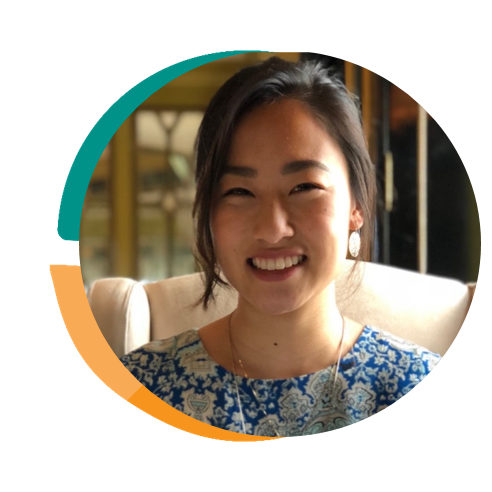 Tracy Xin Li
MD/MPH student at Tufts University School of Medicine
I'm currently in my third year as an MD/MPH student and Health Justice Scholar at Tufts University School of Medicine. I went to Emory for undergrad and majored in Neuroscience and Behavioral Biology and minored in Theater Studies. I then pursued a Masters in Drama Therapy at NYU and worked as a drama therapy intern at an inpatient psychiatric unit and an international high school. I am passionate about early mental health intervention, culturally responsive care, and fighting against domestic violence. In my free time I enjoy playing piano, hiking, exploring interior design, and watching movies.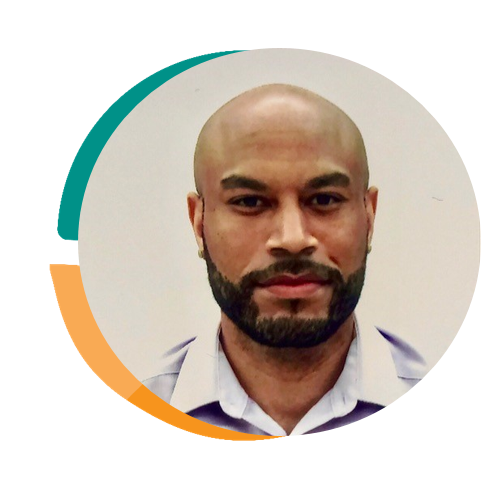 Raymond Graham
Tufts University, class of 2022
I was born in Rochester, NY and studied Psychology, completing my undergraduate studies at Syracuse University with a Bachelors in Science. I worked as a Caregiver post-graduation in Rochester, NY for a handful of years. I then moved to Bonita Springs, Florida and worked security and as a receptionist before deciding to attend Public Health School. Graduating in December, I plan on applying to a few Medical Schools and PsyD programs for next fall.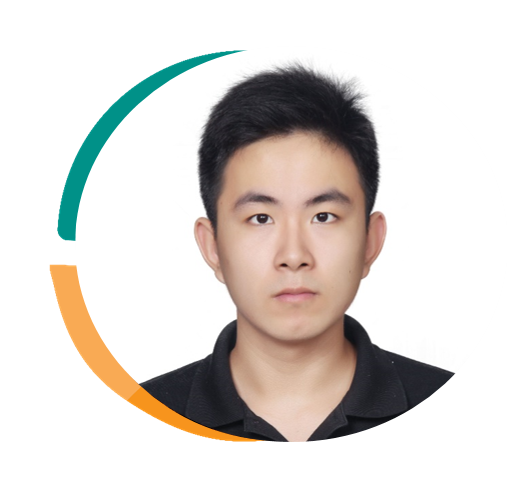 Yixin Li
Masters in Public Health (MPH) student at Tufts University School of Medicine
I am majoring in epidemiology and biostatistics. I am also interested in digital health and medical investment. My dream is to work at a hospital/medical center. Fun fact about me: I have played chess for 20 years! I am excited to work with the HOPE team!
As HOPE grows we are eager to collaborate with new voices and bring in new perspectives. Not only that, but want to help students get involved in the field of health equity and share their growing expertise with the world! If you are interested in working with HOPE, check back on our Careers page for new positions and calls for applications.