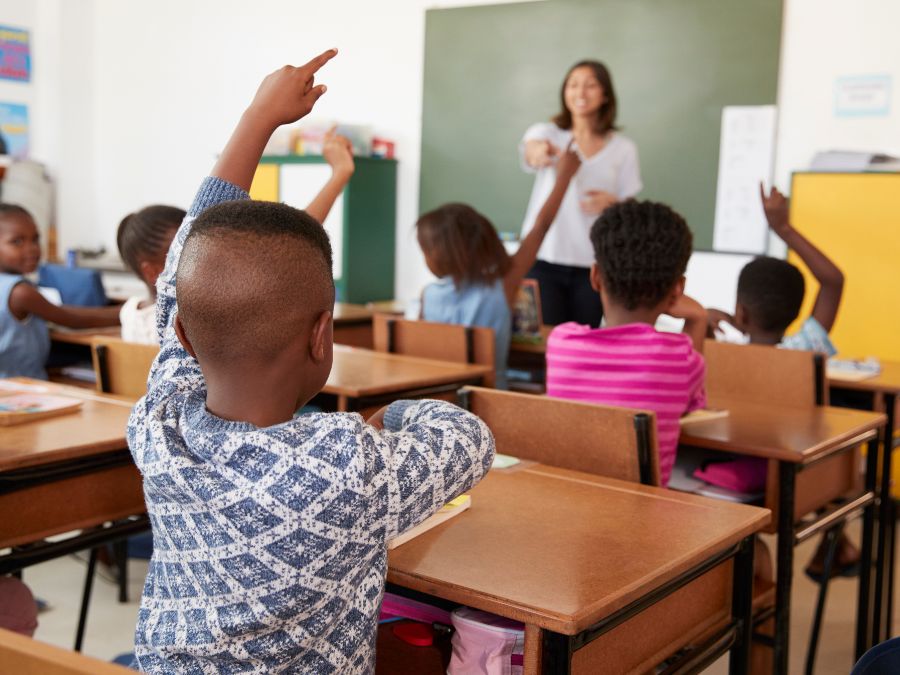 At the HOPE National Resource Center we talk a lot about how our cultural history and celebrating our heritage provides many opportunities for positive childhood experiences (PCEs). Black History Month provides a time for intentional celebration of Black history and Black cultures. Learning about our history connects us to our past and shares the ways that Black people have influenced our history as a nation. Intentional courses on African American Studies share stories and voices for youth to connect to and see themselves in. It is more than knowledge children and youth gain when they learn about their history and heritage, they learn that their stories matter, and their voices are meant to be heard. Students from other backgrounds also benefit from learning Black history, building respect and learning to value the diversity of our communities.
On the first day of Black History month, the US College Board released the syllabus for the high school Advance Placement African American Studies course. This represents an advance in mainstreaming the teaching of African American history and will build on their pilot programs that began in 2022. The College Board hopes that the availability of African American studies at the high school level will increase interest in college. As Henry Louis Gates commented on the College Board Website, "Never before have high school students had the opportunity to engage with African American history and culture in such depth and coherence. The course begins with ancient African kingdoms and traces a path from slavery to freedom."
Discussion of this new course, and its implication, have been eclipsed by controversies related to changes in the final curriculum compared to the pilot. Content on modern day racism, intersectionality, and queer theory have been removed from core curriculum and are now included only in optional supplemental materials. With all of this in mind, the educational system is sending a mixed message to youth and educators about how their history, stories, identities, and experiences fit (or do not fit) in our educational system. Building on Professor Gates' comment, high school curricula should integrate Black History, not just for AP students, but also for the majority of students who do not take AP classes.
Adding content that will make, for example, Black and queer youth to feel safe and accepted in the school environment, can promote engagement for marginalized youth and emotional growth for everyone. We hope that future progress moves Black History into core content (not just AP) and allows students to grapple with aspects of Black history, and its interpretation, that have been labeled as "too controversial for the classroom."
The Four Building Blocks of HOPE:
Relationship – Youth can connect with teachers in ways that are different from connecting with their parents. New courses on African American history can create trust through both curricular content and the honesty teachers bring to the classroom.
Environment – School can feel like a safe space when the material and teachers feel honest and true to the experiences youth see and live outside of the classroom.
Engagement – Youth can become more involved in their cultural identity or causes they care about when they learn more about their history. Teaching Black History opens opportunities for connection and engagement that extend beyond the classroom.
Emotional Growth – When youth can grow and connect to new information, they begin to challenge their own perspectives and grow a deeper understanding of themselves, their classmate, and society.
Resources:
Block By Block Video Series – This series of interviews highlights the impactful work of Black practitioners, scholars, researchers, and community activists, focusing on one HOPE building block in each interview.
Action:
Sign this petition to all African American Studies to be taught in high schools.