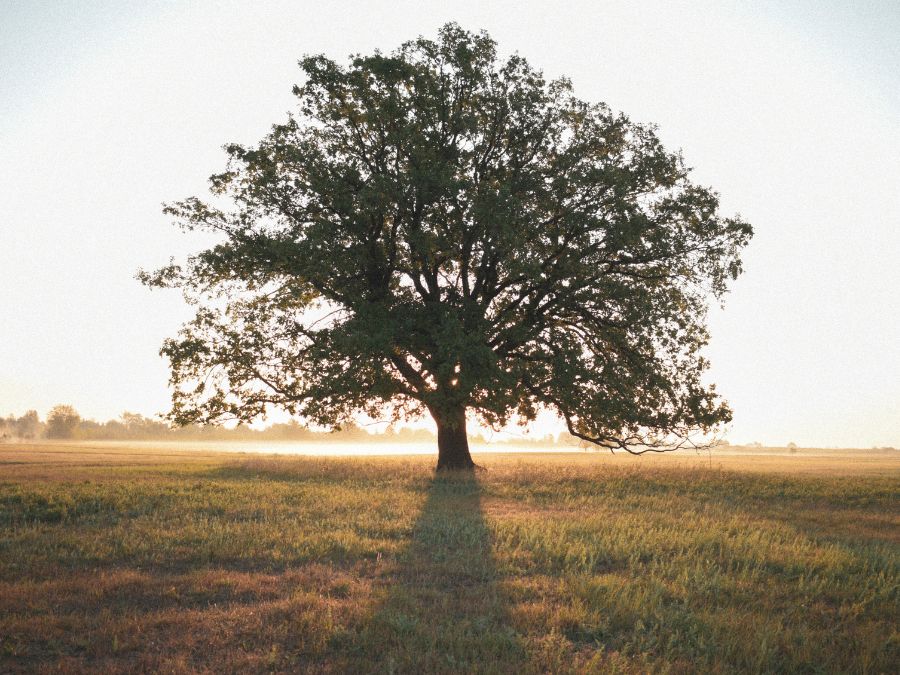 HOPE (Healthy Outcomes from Positive Experiences) is a growing framework that has spread across the U.S. and world this year. The framework brings hope to many who work to incorporate it into their organization and day to day interactions with children and families. Here at the HOPE National Resource Center (NRC) we see the hard work people are putting into implementing HOPE, training others on HOPE, and sharing the HOPE framework with their coworkers. After such an amazing year working with dedicated people, we want to share with you all how HOPE has made us feel hopeful in 2022.
Bob Sege, HOPE Director – 2022 was full of HOPEful moments. I was inspired when Wendy Ellis gave the keynote address at our Annual HOPE Summit. Her work makes me hopeful because communities around the country have started down the path to create safe, stable, and equitable environments to live, learn, and play. I also felt hopeful at the international foster care organization meeting in September. I attended a youth panel where young adults reflected on their time in care. I am hopeful because of their candor and courage, and the open and receptive audience who engaged with them to make life better. Another reason I am hopeful is from the survey that produced thousands of responses from parents who shared what helped them during the pandemic. So many parents did so much to preserve and strengthen safe, stable, and secure relationships with their children. Mostly, I am hopeful because every week we learn of more individuals and organizations who have taken the HOPE framework and made it their own.
Dina Burstein, HOPE Project Director – The enthusiasm for HOPE has made me feel very hopeful. Seeing how people want to focus on and celebrate the positive has been truly inspiring for me. I am hopeful for another year where we further spread the message of HOPE
Amanda Winn, HOPE Director of Training and Technical Assistance – When I first started training on HOPE in 2021, the framework was still SO new. So much of the conversation was around the research behind PCEs and the development of the Building Blocks. There has been a subtle but profound shift in the second half of 2022. Our workshop attendees are increasingly more focused on what this looks like in practice. They understand that HOPE takes a village, and they want to know how to operationalize implementation so that they can be part of that village. Real change is happening across the world now- HOPEful change- and it is SO inspiring to witness.
Isabella Pagnozzi, HOPE Project Coordinator – HOPE makes me feel hopeful because of the growth I have seen the National Resource Center go through in the past year. I am hopeful that HOPE and PCEs will be as widely known, and used, as ACEs in the child and family serving sectors and beyond. HOPE brings positivity and light to a sometimes deficit-focused field, in turn, bringing positivity and hope to families' lives when they need it most.
Laura Gallant, HOPE Research Associate –Throughout the year it has made me feel hopeful to meet folks from different organizations and communities who are working to incorporate the positive into their work. Throughout my time with HOPE, I have had the opportunity to meet so many passionate folks working hard to make a difference for all children and families. We cannot do this work alone, and it is inspiring to see so many people come together and make changes that will have a direct positive impact on families. I am hopeful that this collective passion and care will make lasting systemic change.
Quinn Tucker, HOPE Research Assistant – I graduated from college this past spring with a major in Child Studies and Human Development. While I greatly enjoyed this, upon graduation I felt unsure of where to go next. I had learned much about the many adverse events and circumstances that impact children and families, but I was unsure of how these families could be best served. Watching HOPE in action and being a part of the HOPE team has made me feel hopeful in many ways this year – not only has it been amazing to be a part of a group that is positive about the future and passionate about what they do, it has also made me incredibly hopeful to see how HOPE has been received by others this past year. I am excited to see how HOPE continues to grow and help families.