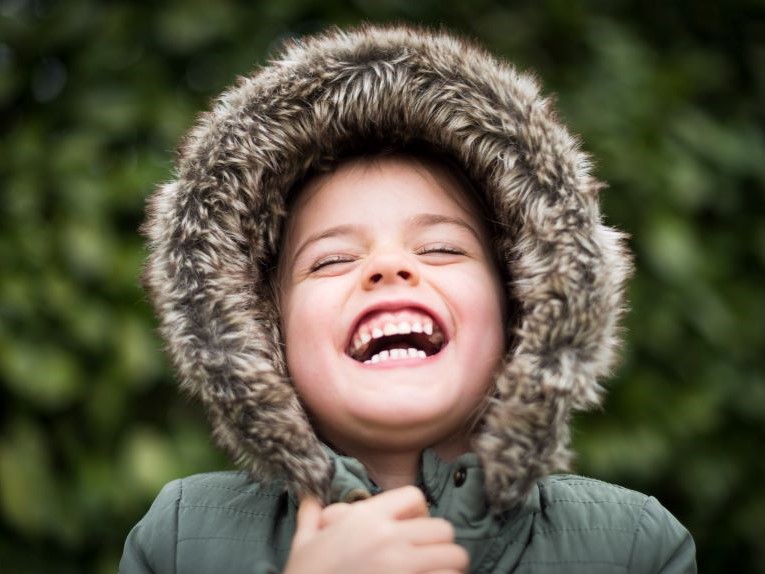 In their new article, "Child Physical Abuse did not Increase During the Pandemic" in JAMA Pediatrics, Dr. Robert Sege and Dr. Allison Stephens of the HOPE National Resource Center discuss how child abuse is actually not on the rise as many others have suspected. This article evaluates the data and discusses the reasons why many professionals and advocates have been concerned about child abuse during the pandemic. It also highlights how important it is for families to have the services and supports they need to promote positive childhood experiences to prevent child abuse.
Although the pandemic caused significant stress on families and isolation for some, families showed remarkable strength and resilience. In fact, many of the professionals and advocates concerned about increased child abuse also stated that their own families were growing closer during the pandemic. So why can't this apply to other families as well? Unfortunately, this idea of "us vs. them" is too common in child- and family-serving systems.
The kind of financial stress that families were under often contributes to child abuse because parents who cannot meet their family's basic needs also face challenges with other aspects of parenting. However, during the pandemic, families received support in enhanced unemployment benefits, stimulus checks, eviction bans, and food donations. And that made all the difference.
Once families could meet their basic needs, they had the opportunity to focus on raising their children with love. They created positive childhood experiences like cooking together, family movie nights, and overall better communication. The lessons are clear: public policy that supports families also reduces child abuse.
 Photo by S&B Vonlanthen on Unsplash