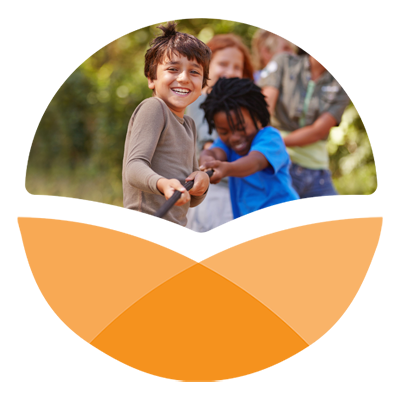 Learn More About our Workshops
The HOPE (Healthy Outcomes from Positive Experiences) National Resource Center offers in-person (when COVID-safe) and virtual workshops to teach participants about positive childhood experiences, the science of HOPE, the evidence-informed Building Blocks of HOPE, how to translate HOPE into practice, and more. These interactive, skill-building workshops are tailored to a variety of audiences, including home visitors, substance use providers, K-12 educators, pediatricians, and more. To learn more about these virtual workshops, click here to view our Workshop Information flyer and here to request a workshop.
Spreading HOPE Self-Paced Online Course
New self-paced online course titled "H.O.P.E. (Healthy Outcomes From Positive Experiences)"!
We collaborated with the Education Development Center to create this self-paced course that covers comprehensive research, grounded in the "Science of the Positive," on how Positive Childhood Experiences drive healthy development and can lessen the effects of Adverse Childhood Experiences.
Through interactive modules, featuring short videos, interviews with guest experts, quizzes, and supplemental materials, you will learn what Adverse and Positive Childhood Experiences are, how they affect adult health, and how to incorporate a HOPE-informed approach to working with children, families, and communities.
Individuals get continuing education and recognition via certificates of completion.
Organizations can sign up to train whole groups of staff members.
Students
The HOPE (Healthy Outcomes from Positive Experiences) National Resource Center offers a wide variety of opportunities for students including quantitative and qualitative research projects, evaluation design and implementation as well as updating and creating new HOPE resources and assisting with policy analyses.