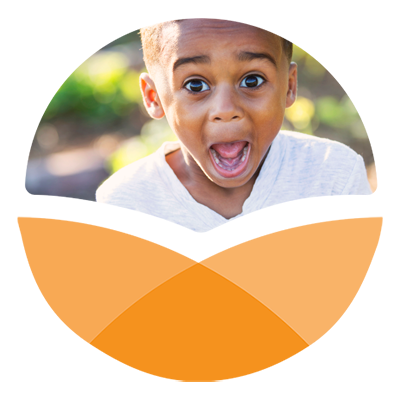 Spreading HOPE Online Learning Course
The HOPE team has launched an online course titled "Spreading HOPE"!
Our self-paced online course offers access to comprehensive research, based in the "Science of the Positive," on how Positive Childhood Experiences drive healthy development and mitigate the effects of Adverse Childhood Experiences.
Through interactive modules featuring short videos, interviews with guest experts, quizzes, and supplemental materials, you will learn what Adverse and Positive Childhood Experiences are, how they affect adult health, and how to incorporate a HOPE-informed approach to working with children, families, and communities.
The course presents background information on the health effects of adverse childhood experiences (ACEs) and the research showing how key positive childhood experiences (PCEs) prevent and mitigate the effects of ACEs and toxic stress resulting in improved health outcomes. The biologic mechanisms of how PCEs affect the brain are presented. Different themes of HOPE implementation are explored, including how to use the HOPE framework to address racial and socioeconomic disparities at your organization. Upon successful completion of the course the learner will have a solid understanding of PCEs and HOPE and will be ready to begin to incorporate the framework of HOPE into their work with families.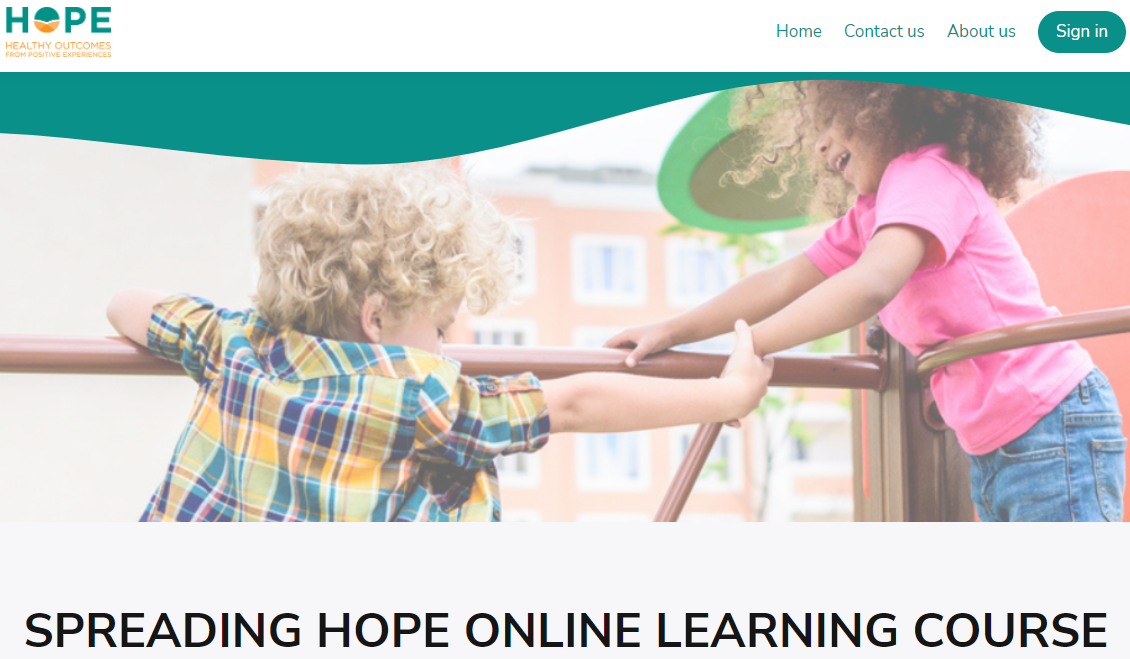 Educational Objectives
After completing this activity, the participant should be better able to:
Discuss how key positive childhood experiences prevent and mitigate the effects of ACEs.
Explain the 4 building blocks of HOPE.
Explain the difference between Type 1 and Type 2 thinking.
Develop an understanding of how to incorporate HOPE into work with children and families.