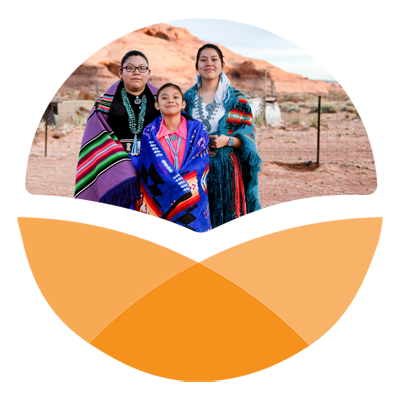 We know that the HOPE framework can be adapted for many different sectors and types of organizations. We've pulled together some resources and stories that help exemplify what this framework looks like in action. We're always curious to hear how you're implementing HOPE! If you would like to share what HOPE looks like where you work, please reach out to us!
These videos present two different deliveries of a Brief Intervention and Referral to Treatment (SBIRT) Screening – one with the…
Relevant Blog, News & Events
Tamara Vesel, MD, shares her experience building relationships through goal concordant care in a palliative care setting.