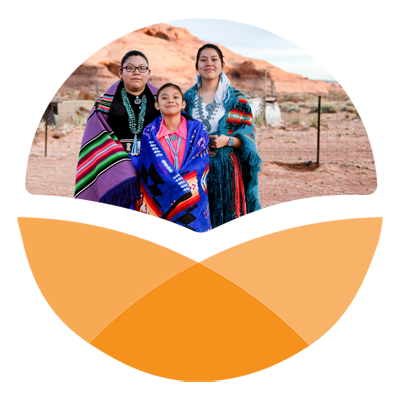 We know that the HOPE framework can be adapted for many different sectors and types of organizations. We've pulled together some resources and stories that help exemplify what this framework looks like in action. We're always curious to hear how you're implementing HOPE! If you would like to share what HOPE looks like where you work, please reach out to us!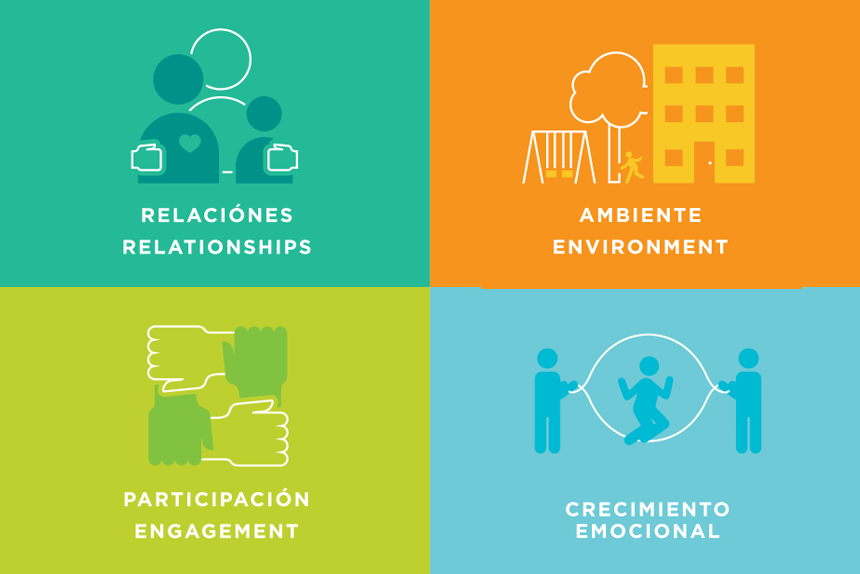 The four building blocks of HOPE are composed of key Positive Childhood Experiences (PCEs) that help children grow into healthy,…
Relevant Blog, News & Events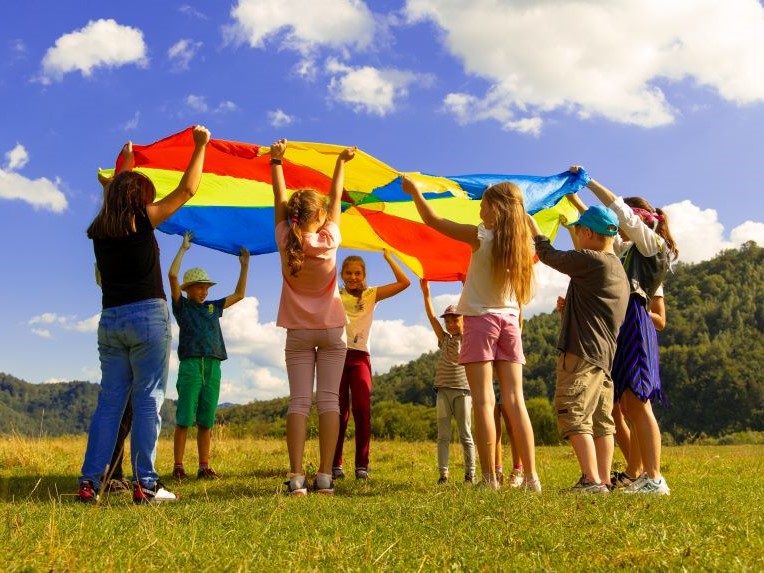 2021 was a very successful year for HOPE! Not only did we expand programming from coast to coast and overseas, so have our team and partners. Below are the extraordinary ways that HOPE grew throughout 2021!