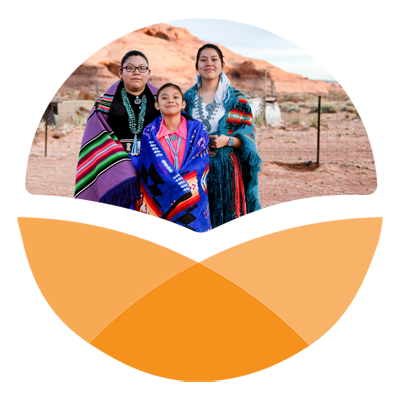 We know that the HOPE framework can be adapted for many different sectors and types of organizations. We've pulled together some resources and stories that help exemplify what this framework looks like in action. We're always curious to hear how you're implementing HOPE! If you would like to share what HOPE looks like where you work, please reach out to us!
Families and communities can support and celebrate their LGBTQ+ identities by creating Positive Childhood Experiences for each building block. This…
Relevant Blog, News & Events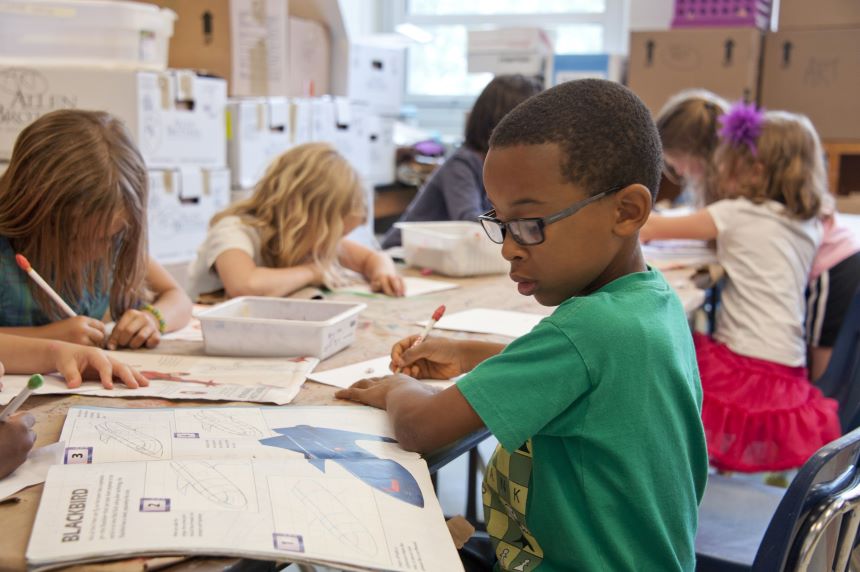 Going back to school can bring up a lot of feelings for students, parents, and even teachers. The Four Building Blocks of HOPE can help focus on PCEs (positive childhood experiences) during this time.