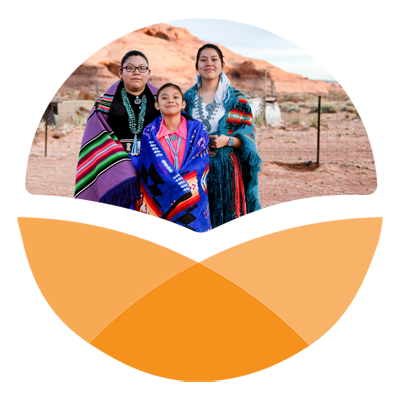 We know that the HOPE framework can be adapted for many different sectors and types of organizations. We've pulled together some resources and stories that help exemplify what this framework looks like in action. We're always curious to hear how you're implementing HOPE! If you would like to share what HOPE looks like where you work, please reach out to us!
This resource shares the new Resilience Tree, created by the Center for Community Resilience. Starting with the pair of ACEs…
Relevant Blog, News & Events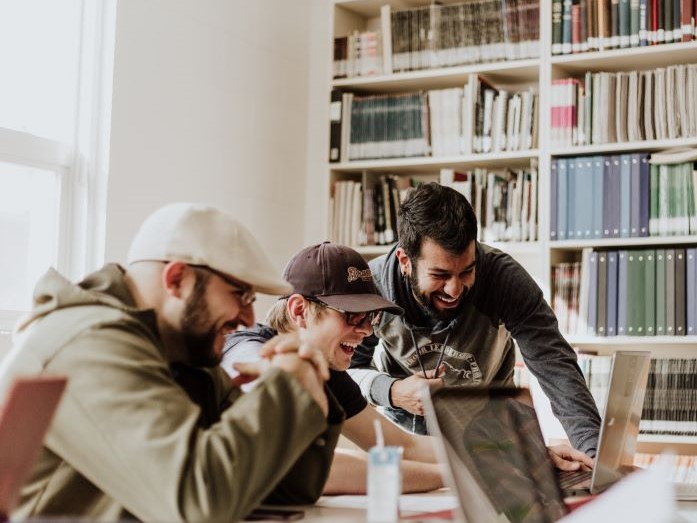 We are thrilled to share that Tufts University School of Medicine (TUSM) has just awarded the HOPE National Resource Center (NRC) a 2022 Innovations in Education Intramural Grant!