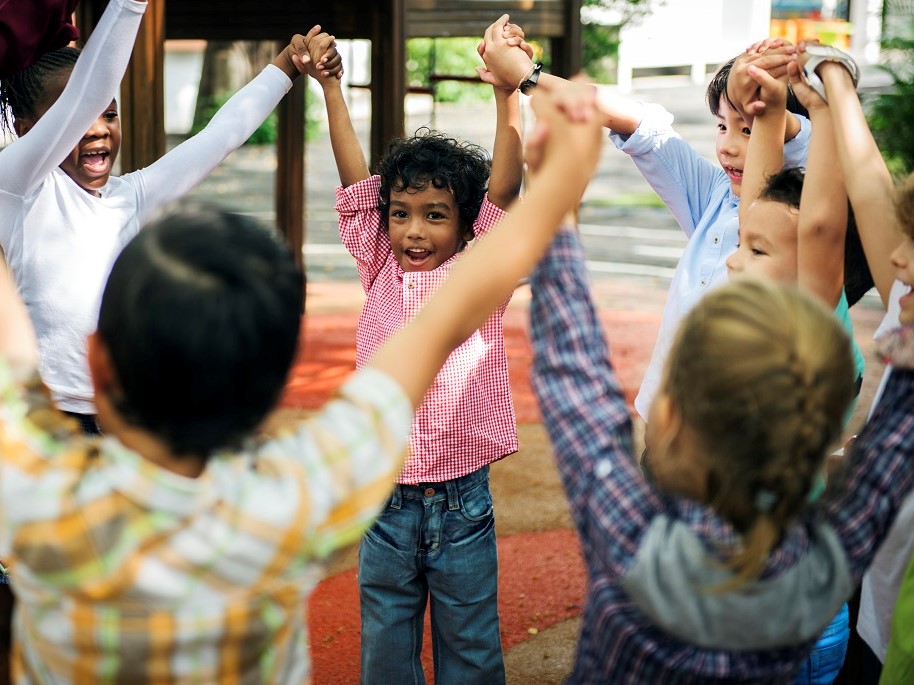 The HOPE team is growing. We are grateful to report that the past year has been an incredibly busy time for us at the HOPE National Resource Center. We've conducted over 50 trainings and the requests keep rolling in! Providers across sectors, from the medical community to home visiting, early childhood, juvenile justice, substance use prevention, and K-12 education, want to learn more about HOPE. We have some exciting new technical assistance options we'll be piloting over the summer and in the fall to match pace with the demand for HOPE-informed care, and we're looking for new people to come help us spread HOPE!
We're currently recruiting for an Administrative Assistant, a Research Assistant, and a Program Manager!
We are a small group, and everyone has opportunities in many areas of our work. With that in mind: The part-time administrative assistant will handle our schedules, book-keeping, financial transactions, and responding to requests. The Research Assistant will help maintain all of our communication channels, as well as more traditional research assistant roles including quantitative and qualitative data analysis. The Program Manager will help with our networks and advisory boards.

HOPE knows our success requires a diverse group of people, with different experiences and training. We welcome applications from everyone!
These positions, while initially remote, will ideally be based out of our Boston office when it becomes safe to do so. It takes a village to promote positive childhood experiences, and we're eager to expand ours! Please share this post with others who may be interested and help us create a groundswell of HOPE.
---